Webinar with Jesse Pujji: How to set up your marketing team for profitable growth
As CEO of Ampush, I've seen the inside of 150+ scaling brands. And one question that comes up a lot: What is the "perfect" structure for my Marketing Org?
That's what I tried to answer in this webinar.
We'll talked the changes needed once your company goes from $1M to $30M to $100M, in-house vs agency and so much more!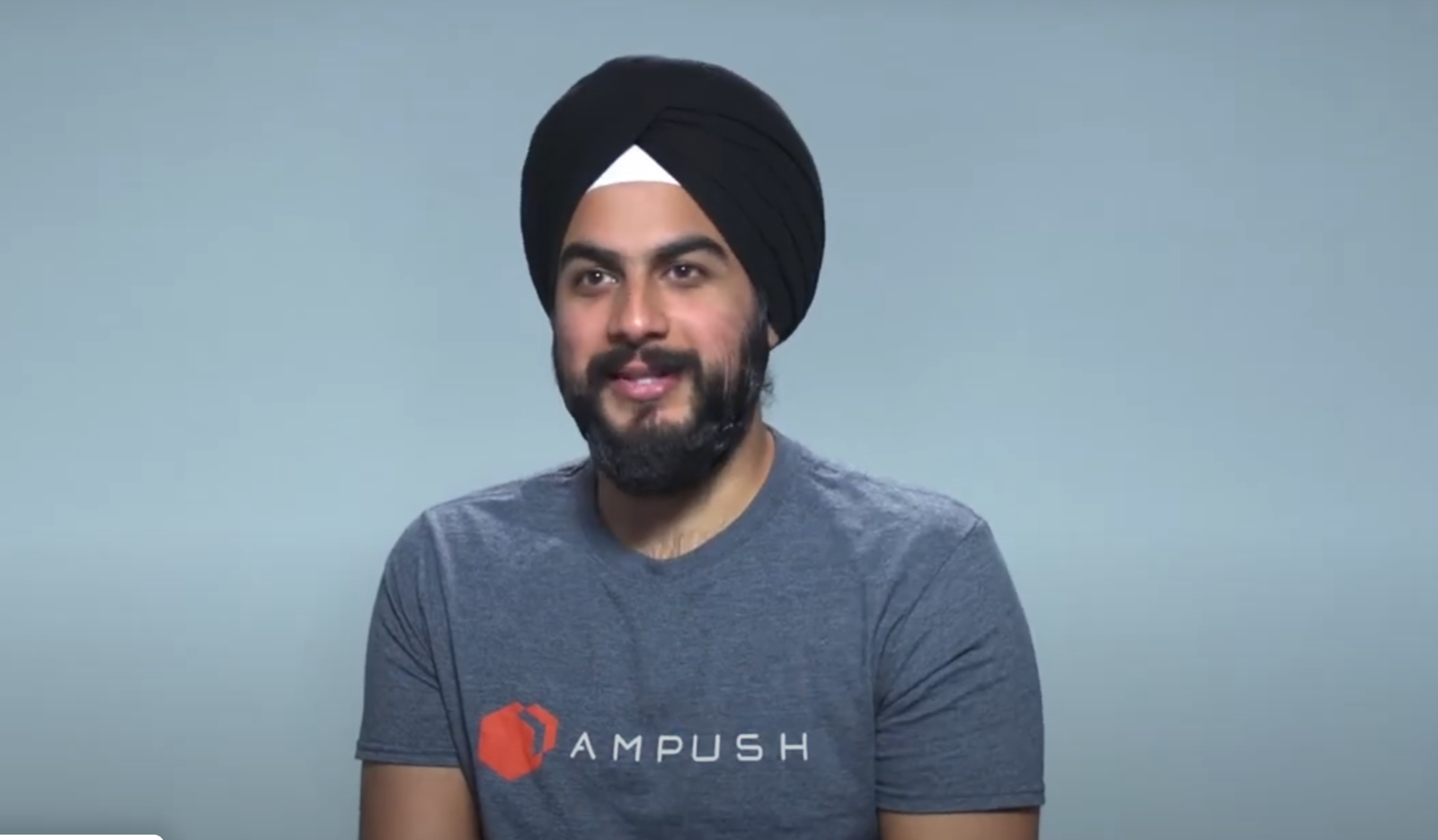 In the webinar we covered the following: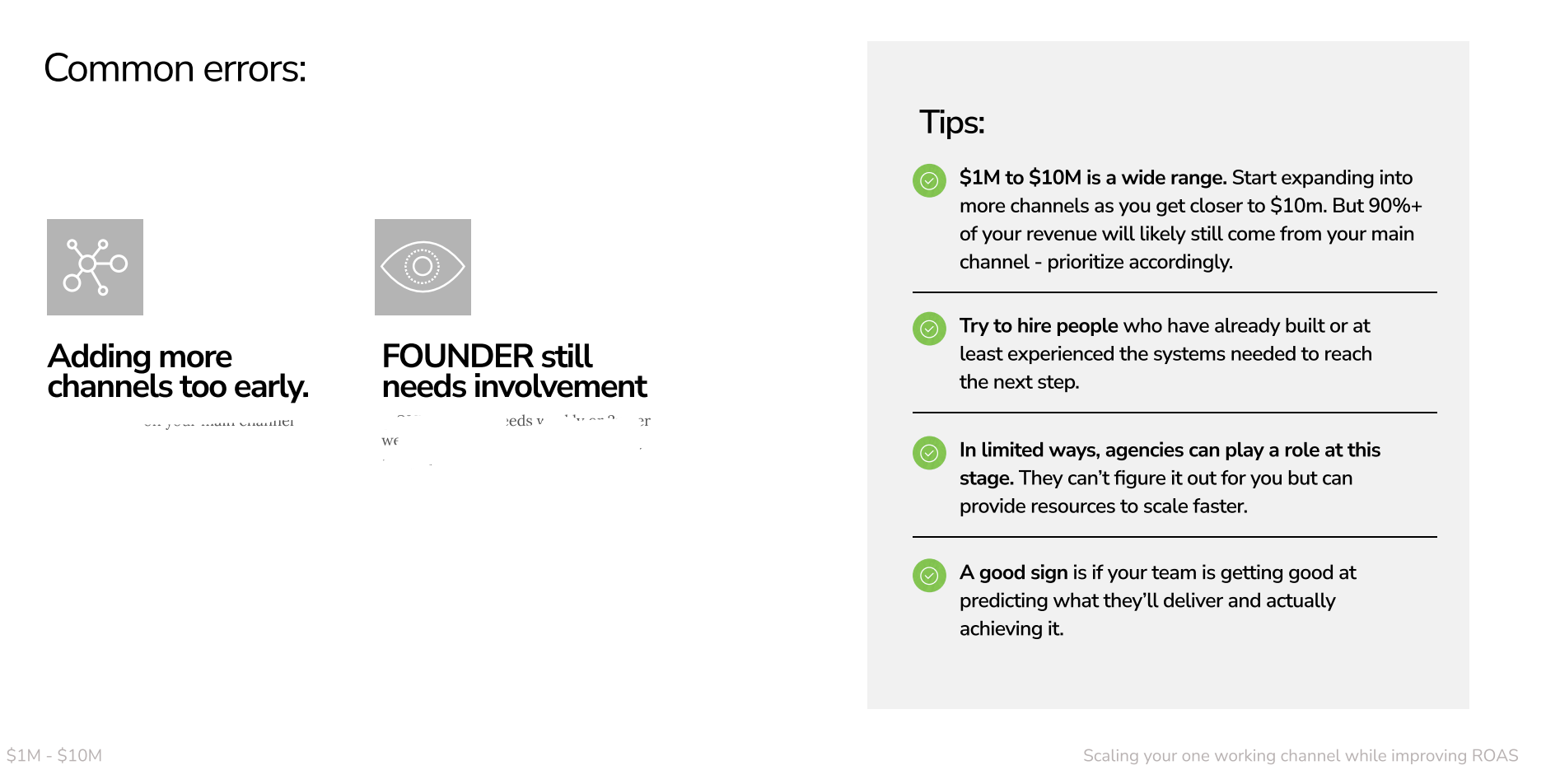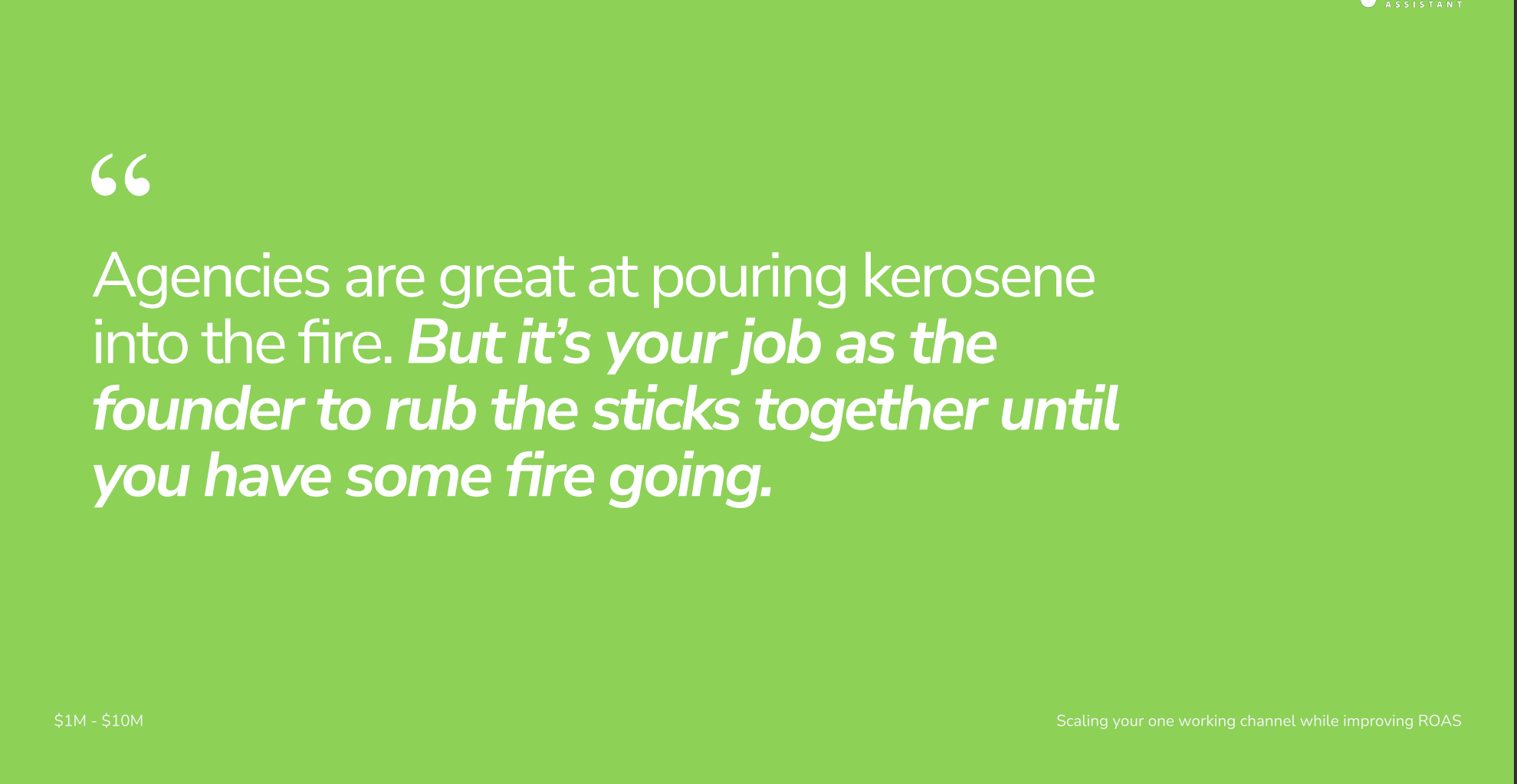 Access the recording now! Learn about the challenges of structuring a scaling Marketing team.
Once you submit the form, we'll send you a confirmation and invite.